If you like us, maybe you can donate a small amount to us for hosting costs etc.... :-*
Thanks!
Copyright © 2007 - 2022
Absolute Beginners - League
You must be logged in to post comments on this site - please either log in or if you are not registered click
here
to signup

Mazdarati
Oct 02: 17:12

The password is below this chatbox (but I see you are on the server already

)

will.h.p.p
Oct 02: 16:53

boys, i can´t find the passaword to enter in the server, what i do?

Mazdarati
Oct 02: 16:13

It is 19:30 CEST (1 hour 15 minutes from this post).
You don't have to register, just join the server in time.

loopingz
Oct 02: 12:11

19.30 means 20.30 cet?
Anything special to register?
Don't know yet if available but anyway...

Mazdarati
Sep 05: 19:13

The S3L standings after race 1 are up:
http://absolute-beginners.com/page.php?170

RiderOnTheStorm
Aug 31: 17:41

yes, got it thank you


johneysvk
Aug 31: 17:08

it's just under the chatbox

changes on race day

RiderOnTheStorm
Aug 31: 15:28

what is the password for the server ?

johneysvk
Aug 25: 16:08

trying to make a skin for the mrf02
the mapping is terrible


Mazdarati
Aug 13: 11:01

I can think of worse reasons to skip a race

Happy holidays!
We are a bunch of fanatical racers, in the online racesimulator Live For Speed. We are organizing a league race every Sunday with a combination of official LFS cars and mods.

If you like to compete with others in serious league races, signup at our site and start racing with us!

The AB-League Crew
Please
always
use the
same racername
in every race. This is to prevent the scores being messed up, while we calculate them with the Program LFSpoints.
Thank you!!
Threads: 1438 | Replies: 12619 | Views: 2984492
Absolute-Beginners revived!
Mazdarati
, Monday, June 27 2022 - 17:35:04 //

comment: 0
Hello racers!
After a long period of inactivity we have revived the absolute-beginners website! With a slightly new url, but with the same dedication and passion for online racing.
Our next
S3L
season will start in September, with a combination of well known LFS cars and mods:
A collection of the cars which will be used this season:
Every second weekend we will be organizing a separate series, the
Vintage Cup
:
We will be racing with 4 classic cars, all with their own respective strengths and weaknesses:
We hope to see you again at the start of the season!
Restricted Racing
youliftyoulose
, Thursday, December 03 2020 - 09:02:25 //

comment: 0
Our next series to compliment our main S3 racing schedule will be a format called "Restricted Racing"
If you always wanted to be able to compete at the front of the field but never quite had the pace but would like to have a chance at a podium finish, then this is the series for you.
If you are a fast driver and want to prove and test your skill even when you are given a bit of a disadvantage then this also is the series for you.
The racing schedule of combos will mirror the regular 10 S3 races. So if you join in a S3 race you will be well prepared for the following week for the same combo. The only difference will be as follows:
Everyone in the Restricted Racing Series will be given a engine restriction based on the following formula:
11 minus (your position in the Restricted Standings) Example: If you are 4th in the standings your restriction will be 11 - 4 = 7%. Any driver 11th or lower in the standings of course will have no restriction.
The first race every driver starts with 10 restriction. If a new driver starts after the season has begun he must start with a 10% restriction for his first race.
Time change
Mazdarati
, Thursday, October 22 2020 - 16:38:53 //

comment: 1
This weekend Europe will change from CEST to CET, meaning the clock will go 1 hour backwards. From next race on the times shown on the website are CET. You can always check and compare to your time zone
here
.
The Windy Season
Mazdarati
, Sunday, August 09 2020 - 09:11:55 //

comment: 3
Put on your windbreaker and hold on to your wheel! It is windy out there!
As there are no formula car races scheduled in the upcoming S3L season, the side series will be a single seater championship. Every race will be held in low or high wind conditions, which actually will be a first for AB.
Both the qualification (20 minutes) and the race will be held in the same wind conditions (low or high). The wind direction and wind speed will vary from session to session and is fully random.
These are the possible ranges of wind speeds:
Low wind: 4-20 kmh (3 - 12 mph)
High wind: 27-47 kmh (17 - 29 mph)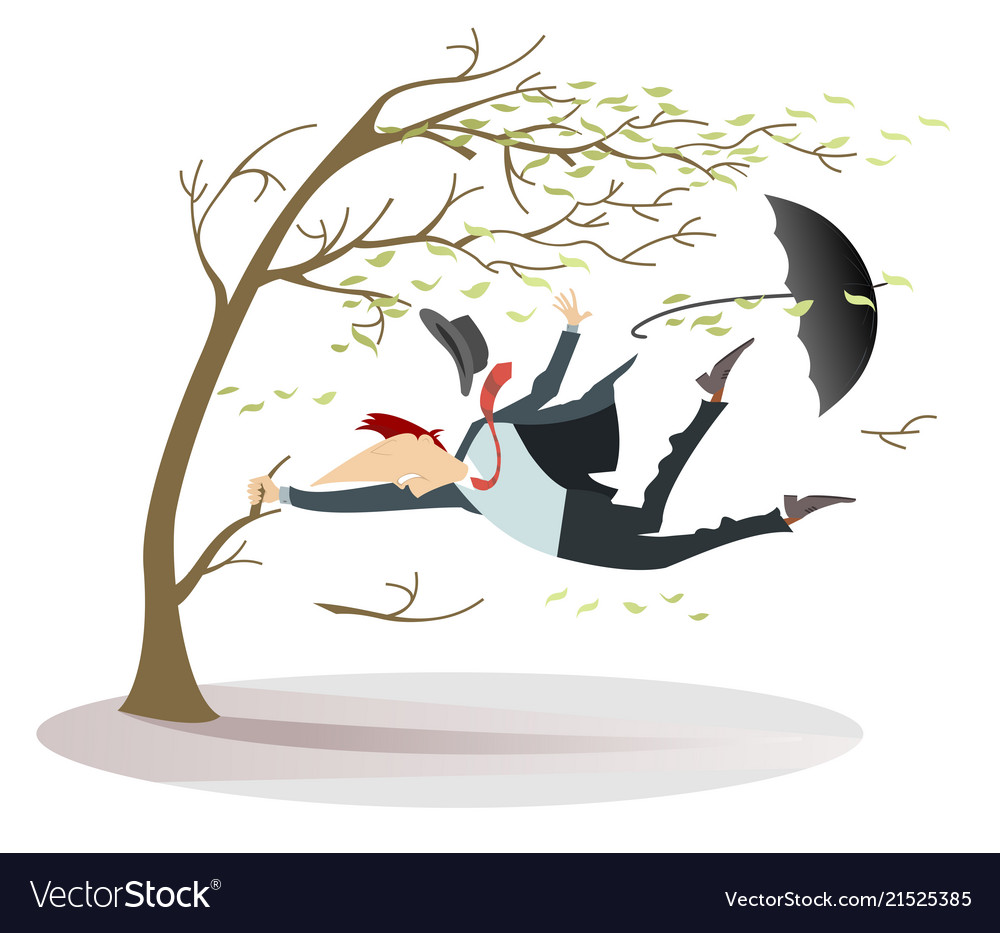 Daylight Saving Time
Mazdarati
, Saturday, March 28 2020 - 16:21:36 //

comment: 0
Europe will be changing to Daylight Saving Time this weekend, meaning the times shown on this website are in CEST again from Sunday March 29th on.
Compare your time zone with CEST over
here
.